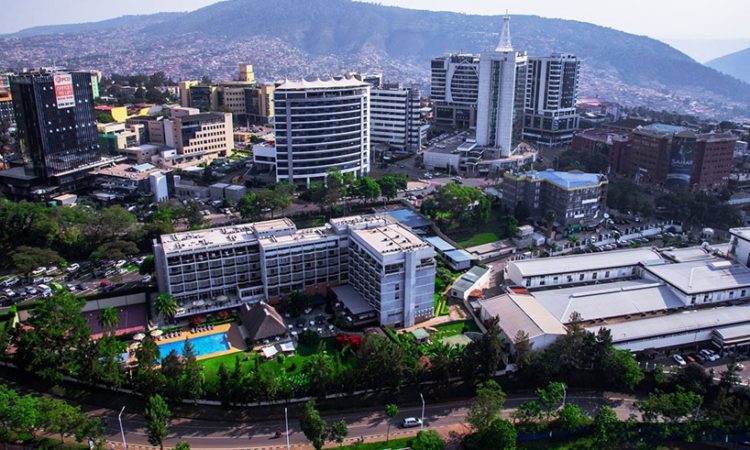 Kigali is the capital and largest city in Rwanda strategically situated within the geographical heart where rolling hills, valleys and ridges grow far and wide. Kigali city which is named after Mount Kigali is one of the five Rwanda provinces with three districts namely; Gasabo, Kicukiro & Nyarugenge which are home to several government ministries as well as the President's statehouse and main residence.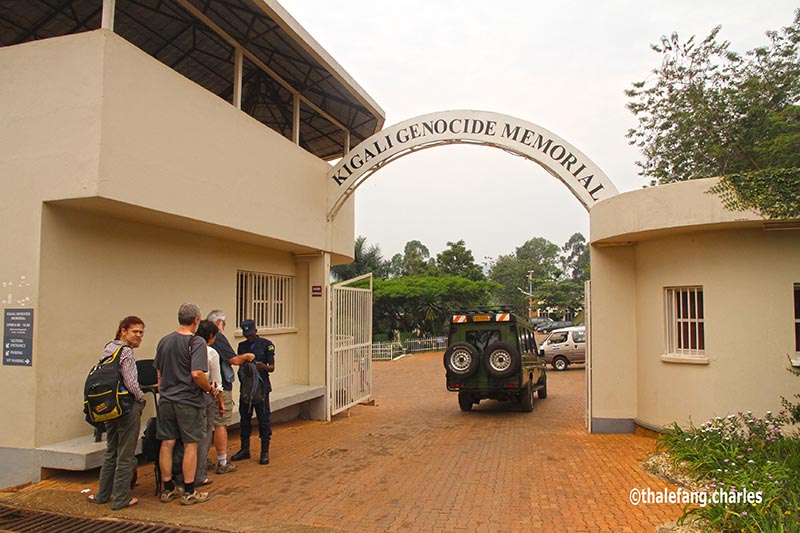 Kigali city's well-developed infrastructure, good transport and communication network has led to the growth of city tourism in Rwanda with the majority of tourists interested in learning more about what happened during the 1994 genocide as well as experiencing the unique Rwanda culture. Top attractions to visit when you decide to self drive Kigali city include the Genocide memorial site, Inema art center, Nyamata church, Mount Kigali, camp Kigali memorial, Kandt House museum, Niyo art gallery among others.
Planning to visit Rwanda for business or leisure trip around Kigali city and require a private rental car for self drive or with a driver, we at Rent A Driver Rwanda will be more than happy to get you a well-serviced rental car that suits your budget and fits number of people you are traveling with. We offer a wide variety of rental cars in Kigali including SUVs, vans, executive sedans, 4×4 safari cars, and buses to mention but a few all well serviced with functioning air-conditioners.
To rent a car in Kigali city this season, simply get in touch with us by sending an email to info@rentadriverrwanda.com or call us now on +256-700135510. Get affordable & reliable car rental services in Kigali today.